https://www.huffingtonpost.co.uk/entry/iran-white-wednesdays_us_59541f9ae4b05c37bb7bd2fb?guccounter=2
Women in Iran are sharing photos and videos of themselves wearing white on Wednesdays in symbolic protest to the country's mandatory dress code.
Since the Iranian Revolution in 1979, the country has enforced laws requiring all women, including tourists, to dress modestly and cover their heads in public.
In May, Iranian activist Masih Alinejad started encouraging women and men in Iran to wear white in solidarity with one another and post photos to social media using the hashtag #WhiteWednesdays.
"My goal is just empowering women and giving them a voice. If the government and the rest of the world hear the voice of these brave women then they have to recognize them," Alinejad, who currently lives in New York, told Reuters.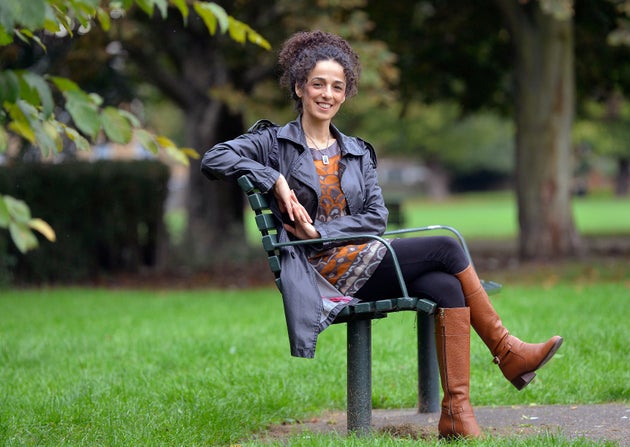 Alinejad is also the founder of My Stealthy Freedom, a website and social media community aimed at challenging the mandatory dress code.
A 2014 report by campaign group Justice for Iran found that between 2003 and 2013 more than 30,000 were arrested for wearing improper attire. Alinejad said she hopes women walking the streets of Iran will be able to recognize and support one another wearing white, which she described as "the color of peace."
"I want people to talk," she said. "I want people to have a platform and talk together because having a free conversation is something Iranian society needs."